Managed Services
Take your Winery's email to the Next Level with
our customized Services to help you reach your DTC goals
Strategy | Creative Design | Copywriting + Design + Development + Deployment | Analytics | Advanced Solutions
We want to help you WIN using our platform, which is why we start with personally setting up your entire account including training and strategy discussions.
We're your on-call email marketing team, ready to sub in wherever you could use some extra help. Whether you'd prefer to DIY-it, do it with us, or have us do it all for you, our services are customizable and always available.
Put Your Email in Good Hands
strategy Wins games (and email campaigns)
Email Strategy can be time-consuming and stressful, but also vital to the success of your email campaigns. Whether you're looking to grow your list, engage subscribers, boost club conversions, increase online sales, or speak more clearly to the customer lifecycle, we'll use our experience in industry best practices to assist in devising a quarterly, strategy-based editorial calendar to meet your winery's goals.
Quality On-Brand design, made to Order
We're not only committed to delivering stunning creative design, but to providing outstanding user experience as well. Our team is available to provide creative support related to custom asset design, image formatting, render testing, creating animations in managed campaigns, and more as needed or requested.
Email designed to capture attention and drive engagement
Whether you're looking for help on a single campaign or all of them, our Fully-Managed Campaigns take the weight off your shoulders and let our email specialists manage the whole process for you from strategy + copywriting + design, to development + testing + deployment.
Strategic DataBase Analysis
Let's go deeper— we take your winery's data and translate it to help you better understand the relationship you have with each customer and how to effectively target customers through segmented and contextually relevant email campaigns.
Google Analytics ECommerce Dashboards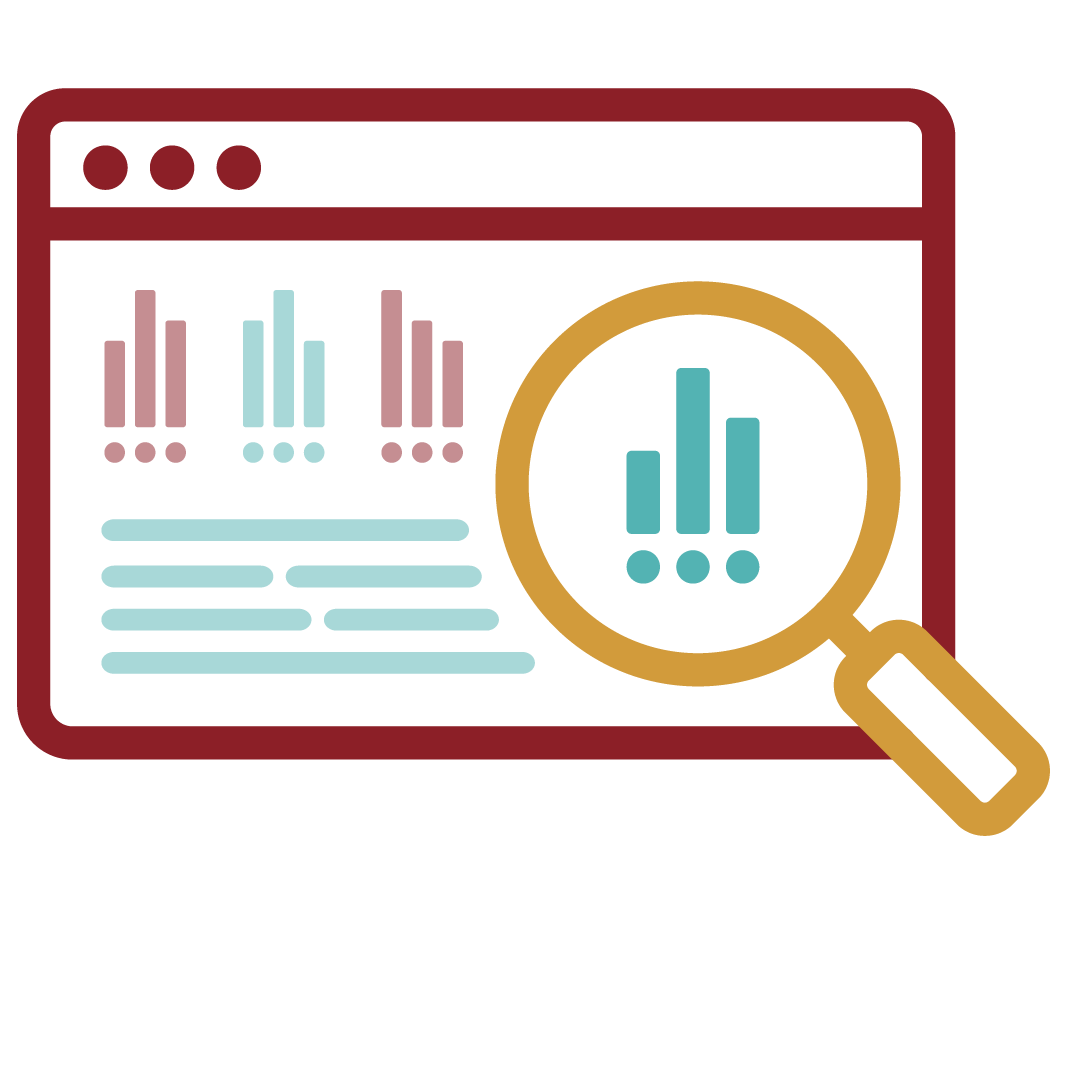 Go further than just email metrics. With proper set-up across your website + store, along with custom dashboards to put the most important metrics at your fingertips, we make sure you have quick and easy access to information you need to track your efforts and make data-informed, full-picture marketing decisions.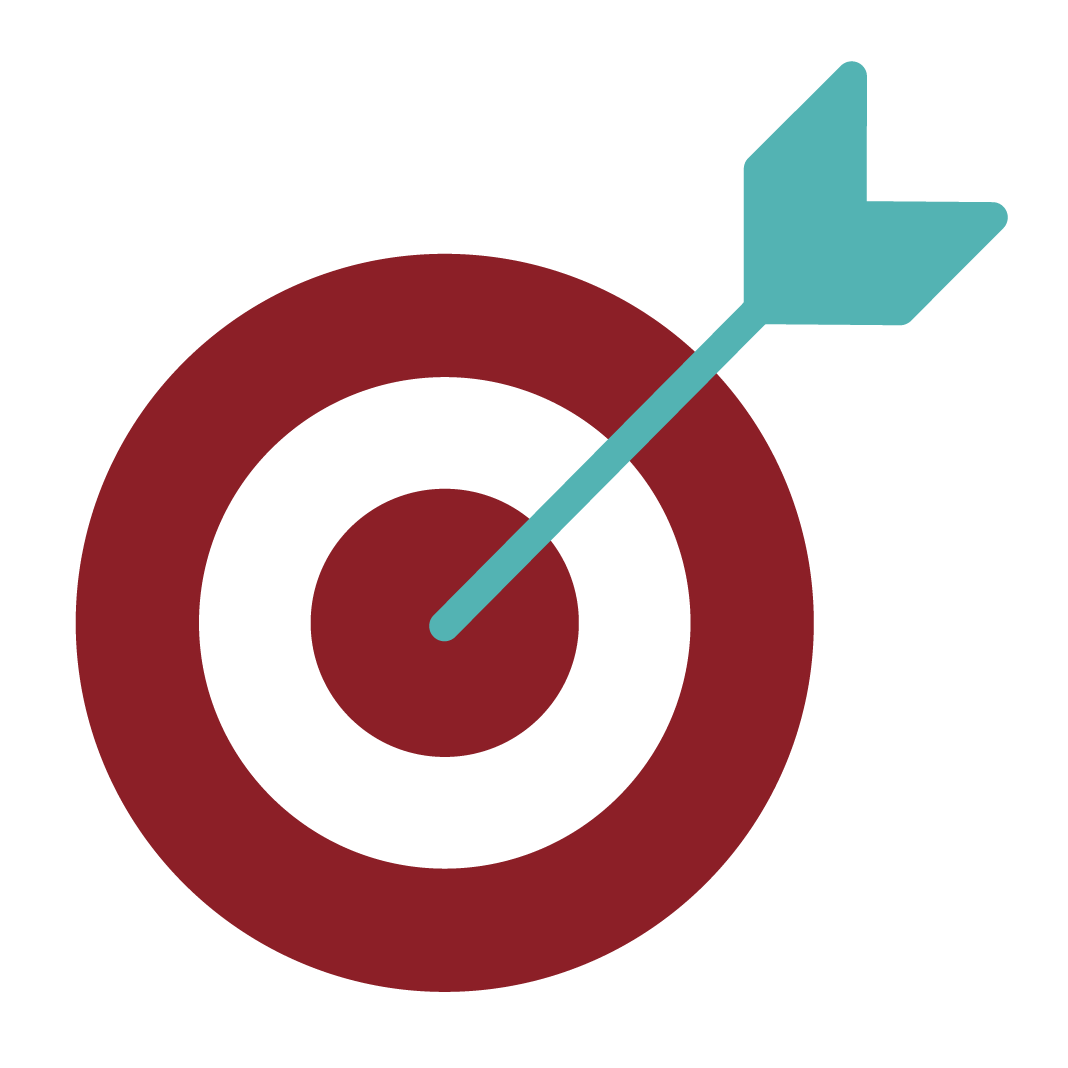 Packages of our services specially designed to help you reach your goals.
Which mix of products and services is right for your winery?